Hello friend! Welcome to week one of my Fall nesting series. Autumn is my favorite time of year. Here are twenty+ things I love about it!
1.    Getting to wear my boots again! Yay!
2.    Walking/hiking in the crisp autumn air with flushed cheeks.
3.    Cozy sweaters.
4.    Reading autumn books with my children (when they were still young). Some of our favorites: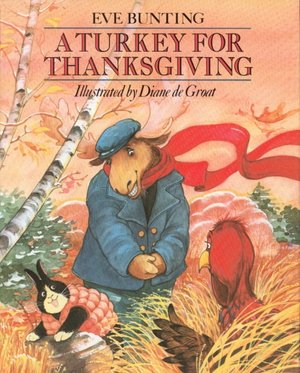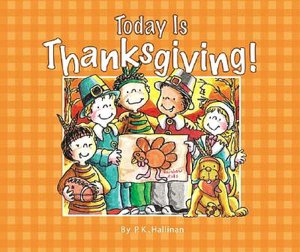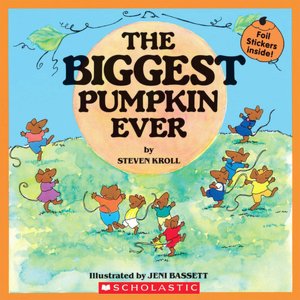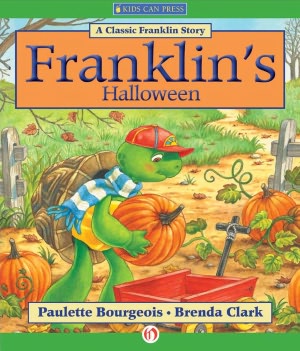 Leave a comment with the name of your favorite Fall book to be entered in my drawing. The Fall Wallow winner will receive three of the books listed above. Name will be drawn on Thursday at noon.
5.    Snuggling into toasty blankets.
6.    Little acorns peeking up at me from their grassy beds in my yard.
7.    The smell of wood smoke from neighboring chimneys.
8.    Hot soups/chili.
9.    Getting lost in the dancing flames and warmth of a crackling fire.
10.    Trips to the Weston Red Barn Farm and Vaughn Apple Orchard.
11.The restfulness of autumn rains.
12.    S'mores at Silver Dollar City (Chocolate smeared onto huge cookies with a roasted marshmallow squooshed in the middle. Melt-in-your-mouth goodness!)
13.    The comfort of my jeans.
14.    Hay rides.
15.    Pumpkin patches and pumpkins of unique shapes, sizes, bumps, and striations.
16.    Apple picking!
17.    Scrumptious apple cider donuts (finger-lickin' good!) and apple cider slushies.
18.    The glorious colors and overwhelming beauty of the leaves on the trees.
19.    Wandering through a corn maze.
20.    The warmth of a mug of hot chocolate between my hands – sipping its sweetness.
21.    Decorating my home with the splendors of Fall.
22.    Capturing photos of God's extraordinary handiwork.
23.    The incredible blessing of family gathered together again at Thanksgiving.
24.    Pumpkin Pie Cake
25.    Friday night high school football games. Go team!
Go to The Inspired Room to see links to other fall nesting sites.
Happy Fall y'all!
Lisa~